A LIVE in-person digital marketing masterclass
Get ready to build a campaign that works for your business. Who to target. How to hook them in. The type of ad to use. The budget you need. And how to create ads that do the work for you. All included in this interactive session.
No more money wasted on poorly built ads. No more worrying if you've done it properly. Joel and the team will make you've got everything you need to make your ads a success.
A full-day, in-person training event with Joel
Stay Hungry LIVE is the UK's #1 in-person workshop for rapid growth.
Learn how design & write the best ads in the business and how to convert all those new leads you'll be generating. Walk away with your marketing plan ready to go.
Copywriting and creative that engages the right people and gets them to take action
Joel will take you through Codebreak's proven formula for writing successful ad campaigns. Copywriting skills that will last you a lifetime proven time and time again with millions of pounds of ad spend.
You'll also learn how to create attention-grabbing imagery that stops people scrolling past your ads.
Get in front of the right people every time and keep their attention. Learn the step-by-step techniques that Codebreak uses to run thousands of successful ad campaigns.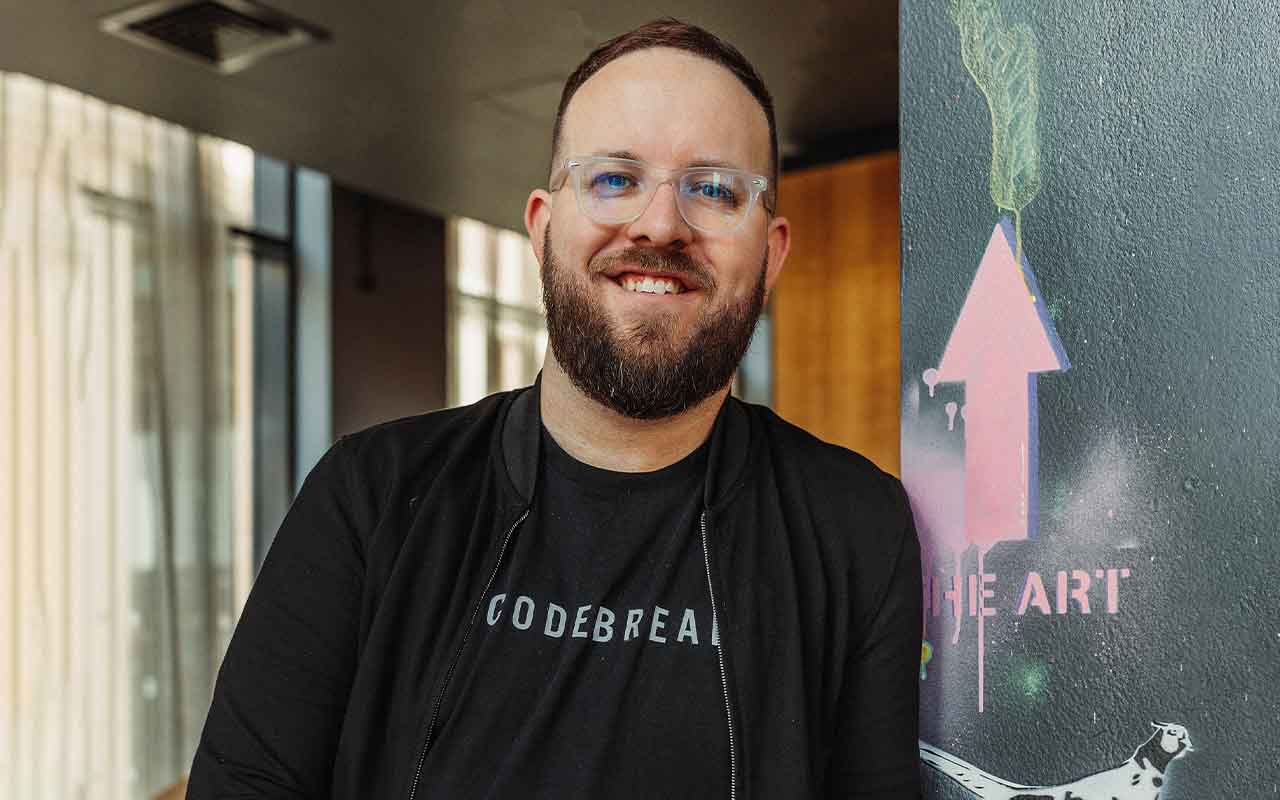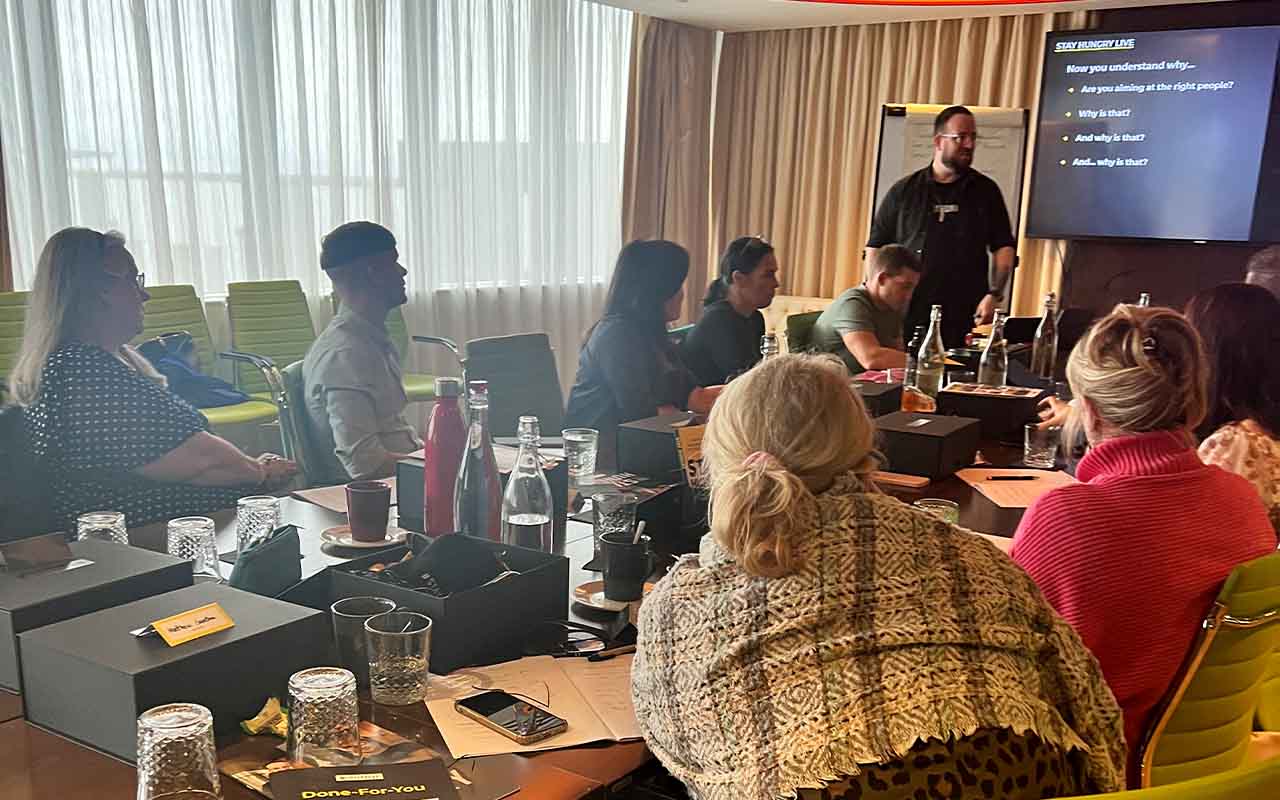 Build your marketing plan
So you've hatched a plan to get all these new leads, now what? We'll show you how to put together an actionable, strategic marketing plan that you get to take away on the day. Know your objectives, know your tasks, plan for success.
Fail to plan. Plan to fail. We'll help you build your exact plan for taking your new leads and turning them into customers, and then how to predictably and scalably repeat the process.
Businesses we've worked with