Codebreak's done-for-you service is perfect if you want your Pay Per Click to run better.
Andy and Joel lead on the strategy side of things, with Martha in charge of the day-to-day implementation.
The beauty of done-for-you the Codebreak way is our crew takes care of all your Direct Response Marketing for you.
We'll fully manage your Pay Per Click ads, landing pages and funnels. If your website is part of the agreed process, we'll get that working better too. The crew can even sort out your branding for you, if necessary; to get more business, you need to look the business.
It all starts by getting in front of the people most likely to buy off you. Then keeping you there, which is where most businesses fall down. They haven't got the processes, automations and AI to do this. They're leaving money on the table.
Experience is one thing. Consistency of effort is another… especially when you have a tonne of other stuff to do.
Energy and persistence conquer all things, as Benjamin Franklin said.
If you're ready to explore options now, apply for a free Discovery Call.
Or click the button below for our free emails. Subscribe and see if our style's for you or not.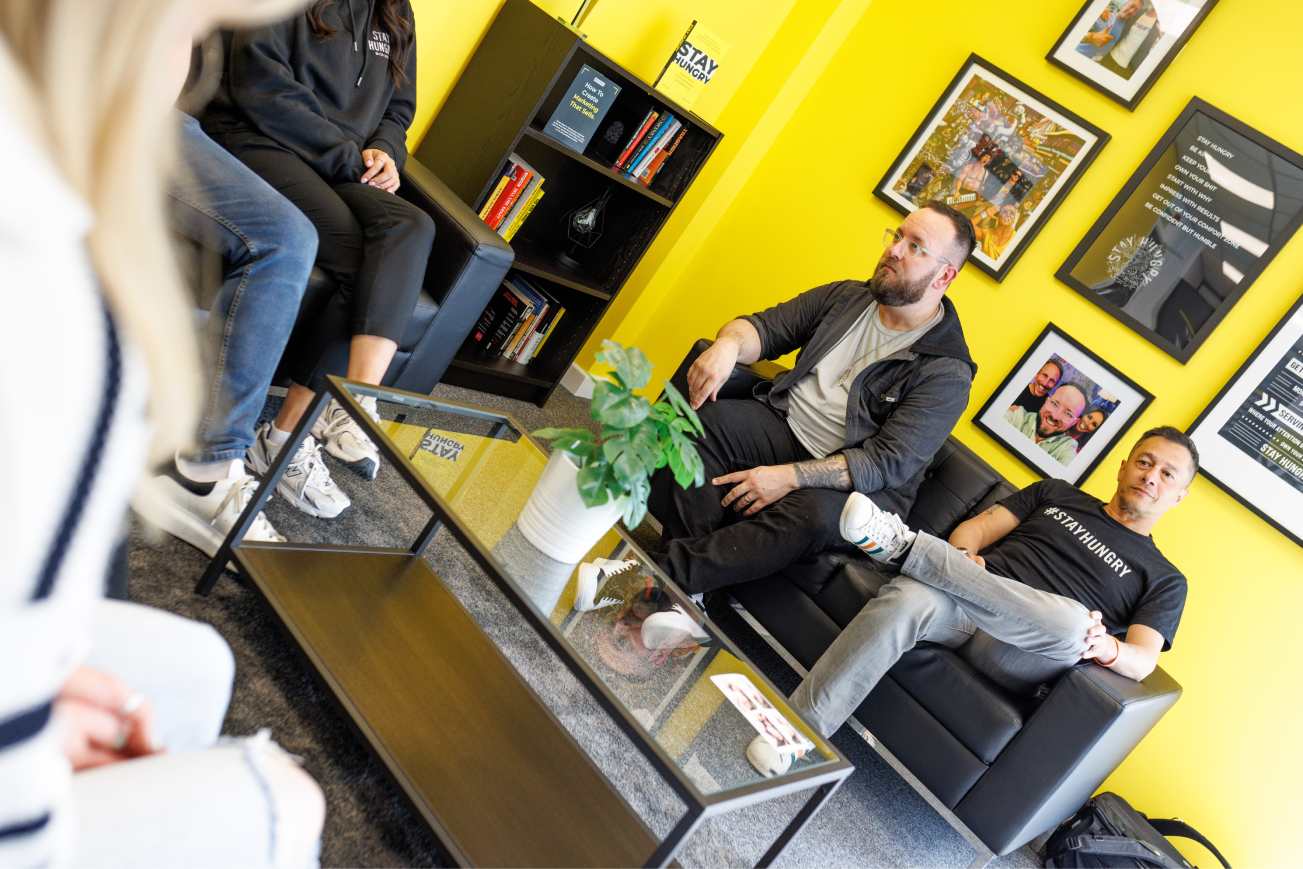 Codebreak will:
✓  Design you Pay Per Click ads that stop people scrolling past.
✓  Write impactful copy rather than the usual adjective-filled fluff.
✓  Link the right systems the most effectively.
✓  Send the right messages to the right folk.
✓  Use AI correctly to X10 your results.
✓  Set up a live dashboard for you to easily see the numbers that matter.
✓  Continually test & measure to give you the biggest bang for your buck…
… day in, day out.
If you're unsure how to do the above, your ads will be not be working for you as well as they should.
What's the point of investing in Pay Per Click if you suspect that half of it's getting wasted?!
The good news is – Codebreak will clear up that financial confusion for you.
CEO & Co-Founder, This Girl Is On Fire
Who wants to waste money?!
Marketing is an investment. If you view it as a cost and will never be convinced otherwise, Codebreak isn't for you. The biggest companies in the world are the biggest companies in the world because of marketing & advertising. Arguing over that won't move anyone forward.
Now, of course, investments go up and they go down. But, when you do your due diligence then make a decision, you'll end up in the black.
That's what you'll get from Codebreak if you're a good fit. A measurable Return On Investment. This is where you were before… here's where you are now.
The best part is – our service is second-to-none. You get access to our team's diaries to schedule calls. Avoid that pain of tekephone tennis and unreturned voicemails.
Deadlines won't get missed.
You'll learn how we do what we do, which puts you in a stronger position as a business owner. One day, you may want to take back the advertising side of your business.
But if, right now, you're tired of running your own ads or you're getting messed about by your current agency, apply for a free Discovery Call.
Let's go!
Codebreak will be right for you if….
✓  You're prepared to invest in Pay Per Click ads
✓  You're a full-time business owner
✓  You're hungry to get to the next level
✓  You're in this for the long run
✓  You're informal but professional
Codebreak won't be right for you if…
✗  You look at marketing as a necessary evil
✗  Your business is a side hustle
✗  You know everything already
✗  You want your business transformed overnight
✗  You're a d*ck
"
I've now got a consistent stream of leads continually coming in each month. The email list that I've built over the past several years has now doubled.
Ben Knight, Founder of The Trade Tribe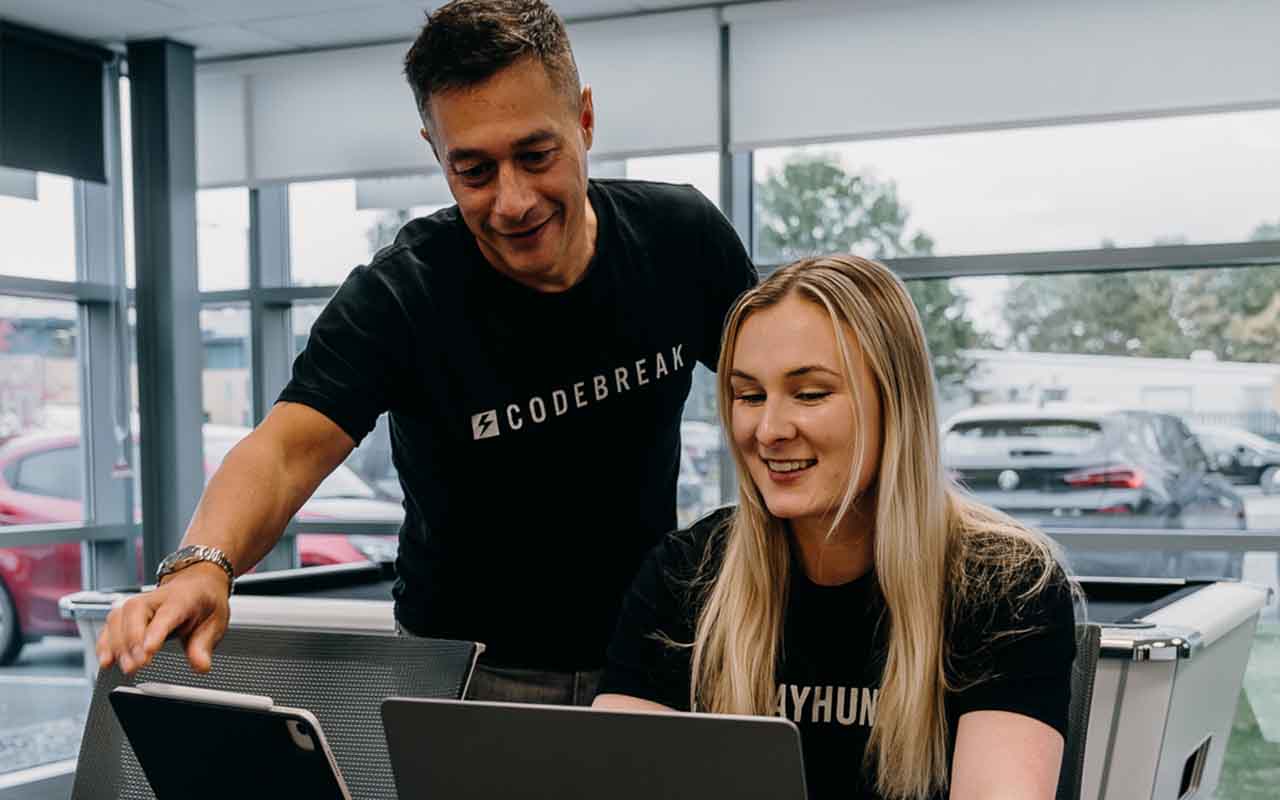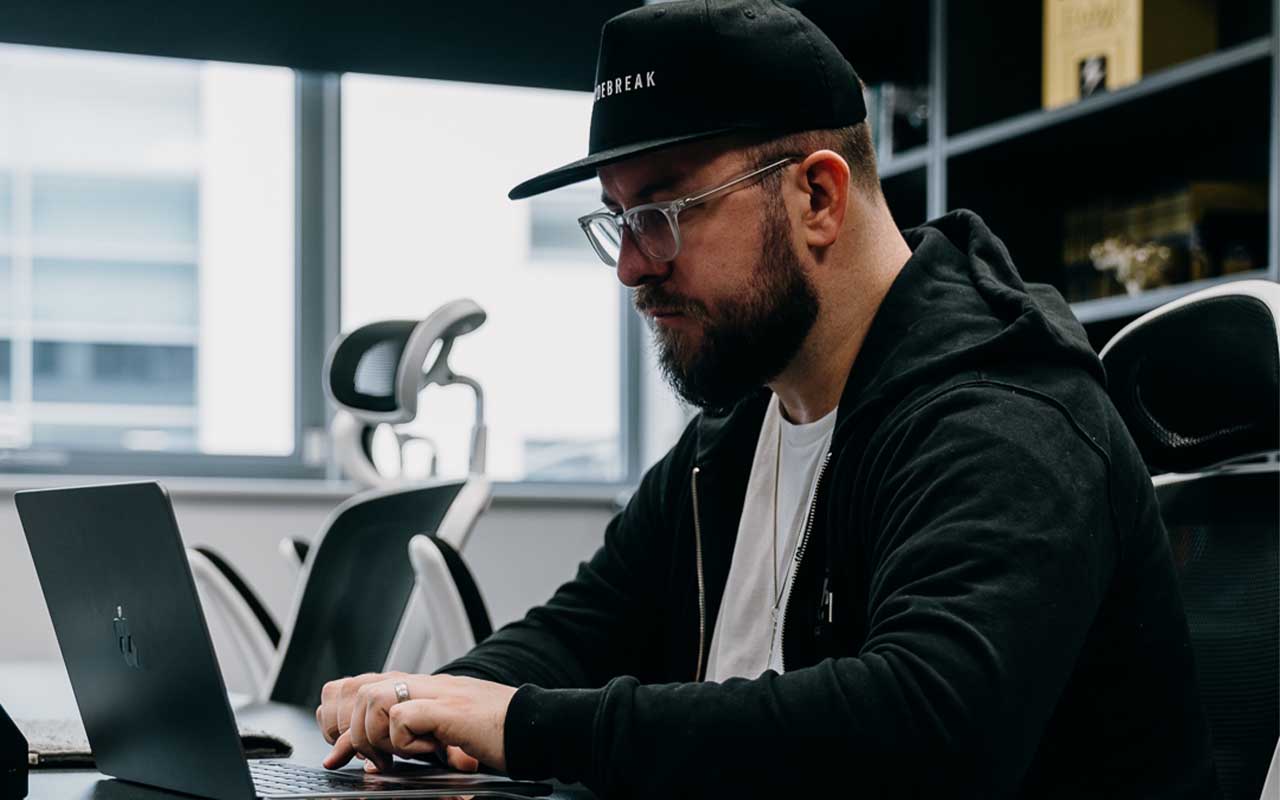 Businesses we've worked with